Wishlists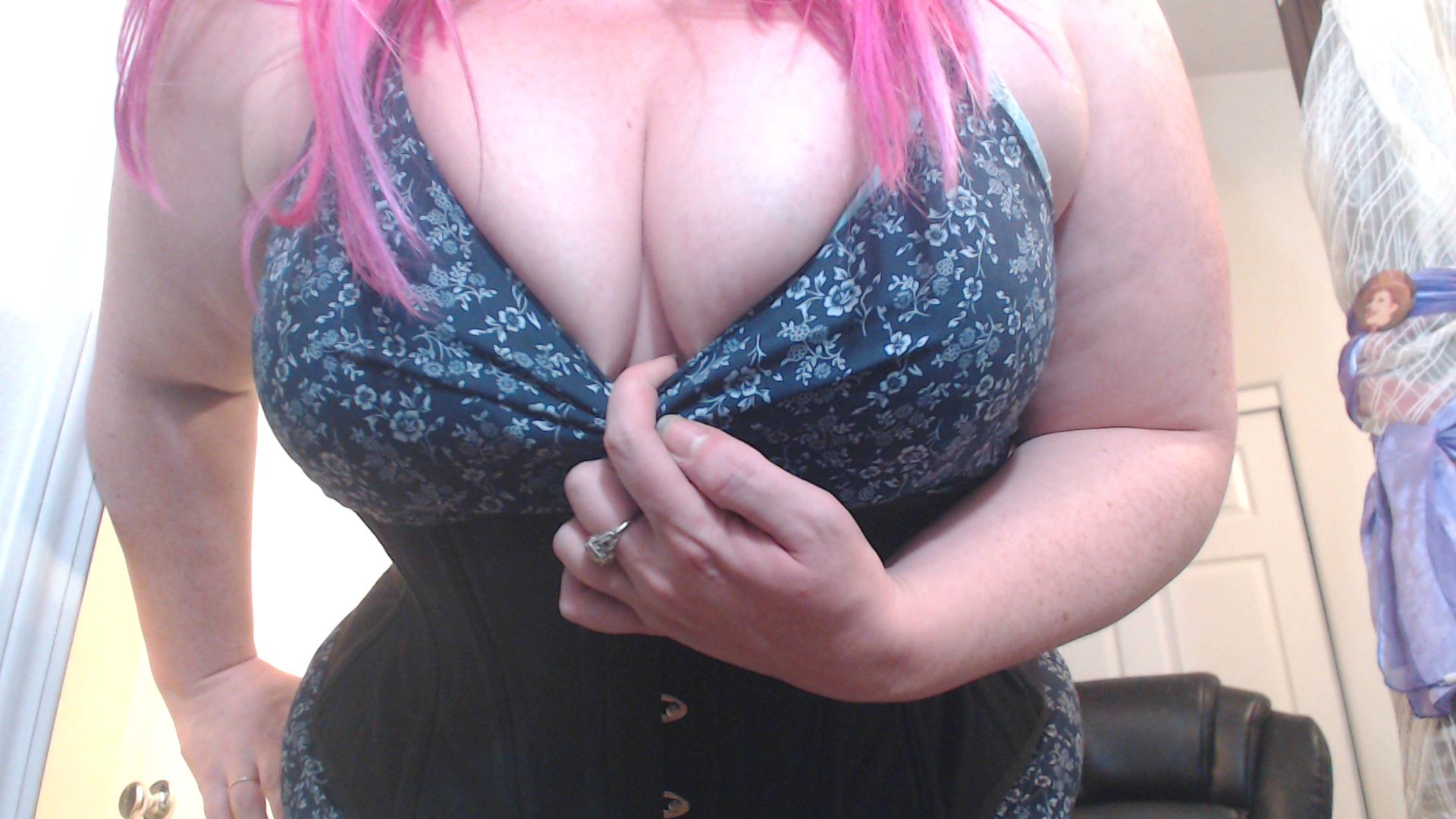 Now that I've got so many of you supporting My lifestyle,
I've had a sea of freetime to online window shop for everything I could dream of.
I'm also a fairly organized person, so My wishlists are now vast and categorized.
Even your best effort will still leave only a tiny dent on My true desires,
but I'm going to enjoy watching you struggle to satisfy Me in the only way you can.

Domination List - contains session, latex, & video props
Shoe List - I don't usually even go anywhere in most of these,
I just collect them and wear them while hanging around My bedroom
as a trophy of what a pathetic fool you are.
Glamping - This is an elaborate list thats items will all go into a camping temple for Me & My Tribe.
Tributing an item from this list will get you a free photoset of Me enjoying My temple once it's complete.
Beauty & Bodycare - While you're appreciating My perfect curves, make sure you're spoiling them, too.
Flowers - What good gentleman doesn't buy the object of his affection flowers, hmm?
Plants & Gnomes for My balcony are included for building a jungle oasis.
Lingerie & Work Stuff- Obviously you'll probably never be lucky enough to see Me use or wear half of this
because you're a sad little fuck-up, but you can know you're making Me more money,
and spoiling the lucky few young studs I let ravage Me.
Household - A subject's #1 goal should always be to make his Princesses life easier.
Since you cannot come clean and take care of My house yourself,
the least you can do is supply Me with everything I need for that.
Princess Attire - A perfect Princess is always well dressed for any occasion, and as My minion,
it's your responsibility to make sure I have all the outfit pieces I need to look stunning.
Weed Needs - If it's relaxation and pain relief you'd like to induce, you can spoil Me here.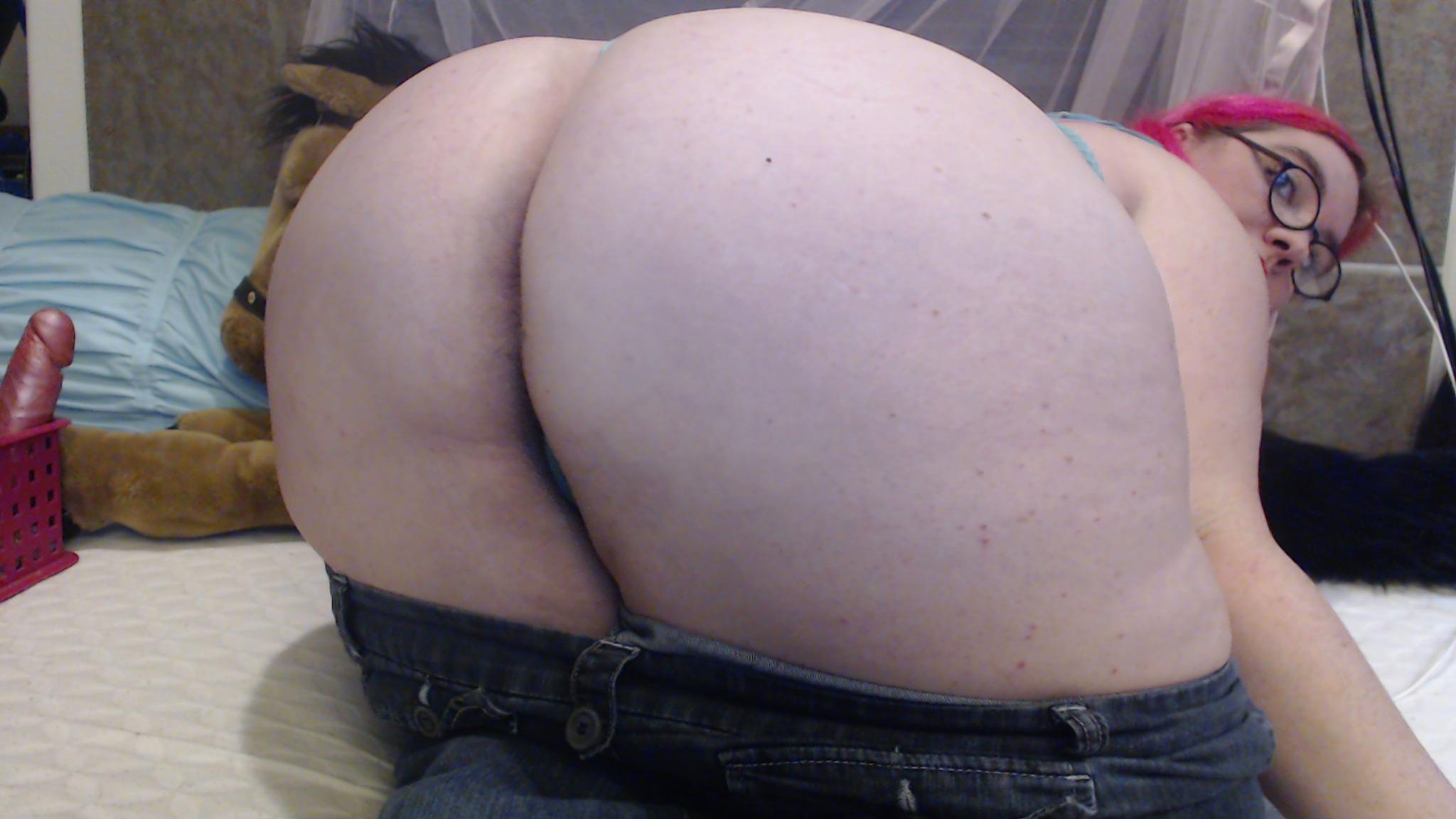 Did you know you could shower Me with gifts completely anonymously
from the comfort of your own home? I spend ALL DAY finding new
enjoyable and creative ways to spend your hard earned money to make
Me the happiest Succubus Supervillain Sovereign I can possibly be.
Don't hesitate to drop a GiftRocket or Amazon Gift Card in My email
to brighten My day. You're always welcome to dig through my dozens of
Amazon Wish Lists above, they'll keep your wallet busy for years!
As a bonus, if you include your Official Slave Nickname, name & email,
or Skype Username on a gift note, I'll send you a personal message!